Removing the AR-15  Bolt Catch Pin is easily one of the most frustrating tasks for those work on AR-15 rifles. The difficulty lies in that the pin is very close to the lower receiver. If the closeness to the receiver wasn't enough of a challenge there is also a protrusion in an AR-15 lower receiver that blocks a straight on approach to the AR-15  Bolt Catch Pin.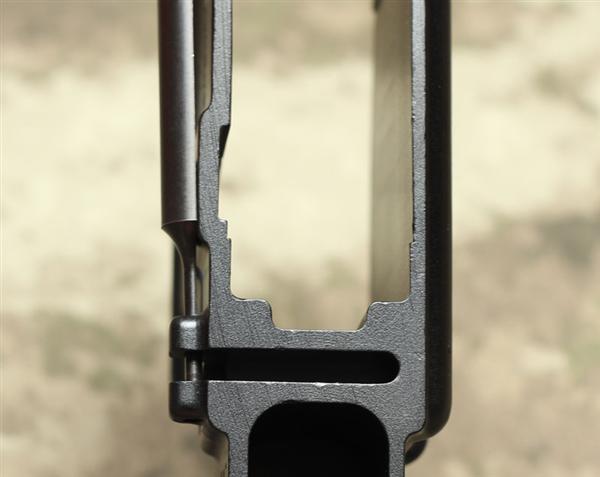 Brownells has made the task of working with the AR-15  Bolt Catch Pin much easier with a modified roll pin punch.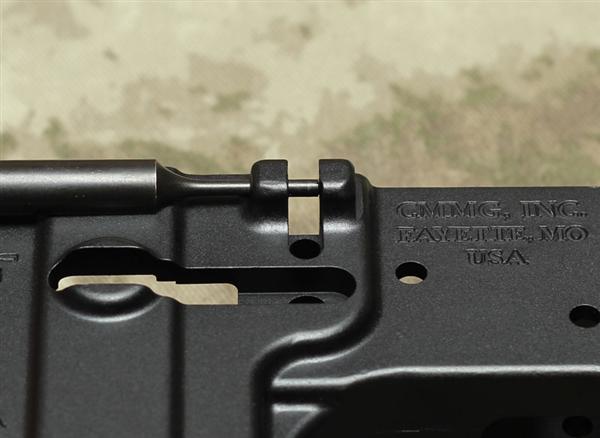 The punch is modified to have it's center line close the the receiver while straddling the hump in the lower receiver.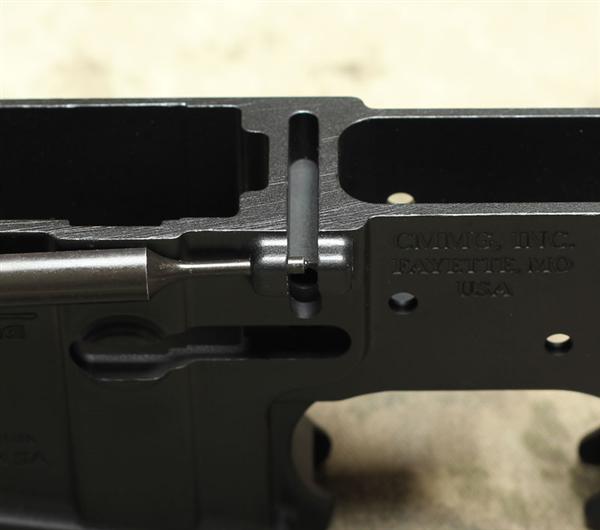 You can see how the Bolt Catch Pin gets close to the receiver with only minor interference from the hump.
Get the punch here at Brownells